Our Advantages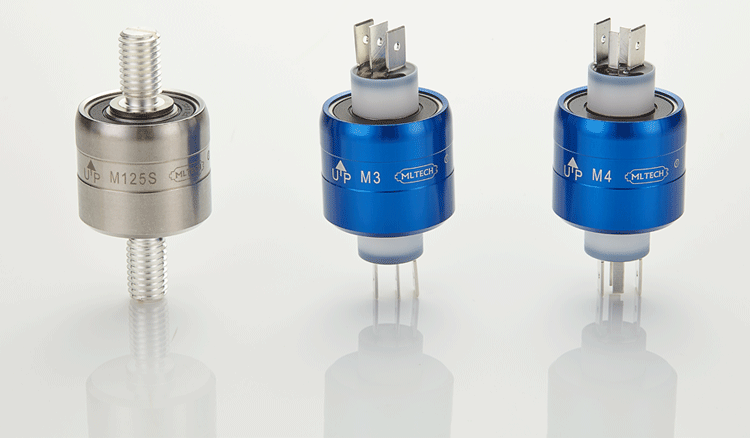 NO ELECTRICAL NOISE
Clean Signal with No Noise
ZERO NOISE – From Millivolts to Kilovolts
No or Less Maintenance Required
Are you looking for a perfect clean signal, zero noise, and brushless technology? The ML-TECH platform utilizes a sealed contact system that is brushless and provides the cleanest electrical signal available in any rotary electrical contact solution, for both power and data signals; you can count on no measurable noise from our rotary electrical union.
INDUSTRIAL GRADE
Reliable
Better Unit Life
Precise and Accurate
ML-TECH rotary electrical connectors are ideal for heavy-duty, continuous use in industrial environments. Configurations are available to support up to 10,000 Amps, 10,000 RPM and over 100 connections for both power and data.