Applications
ML-Tech slip rings were developed to offer unlimited applications, mounting possibilities, and options, because our clients need more than a simple slip ring, they need a ML-Tech.
ML-Tech slip rings can be used for power and control circuits. Following are the industries which can get benefit from us.
Packaging
Laminating
Turntables
Heated rollers
Cable reels
Robotics
Electroplating
Wind turbines
Welding
Thermocouples, strain gauges
Remote video inspection
Control devices
Semiconductor production
VFD motor shaft grounding
Rotating Laser for LIDAR
Textile equipment
Spinning lights
Rotary molding
Ultrasonic welding
Winding machines
Speed dome camera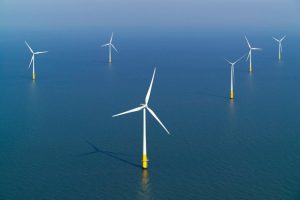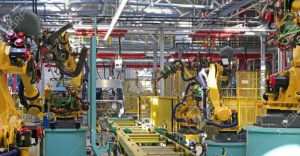 Technical Information:
Mounting: ML-Tech connectors can be used in any position i.e. vertical and horizontal.
Temperature: Overheating will cause connector failure so in order for the connector to work properly the temperature should not exceed 140F (60C).
Vibration or Shock: Excessive vibration for the connector is not good because it will reduce its life. So we suggest flexible isolation mounting.
Recycling: Some of the connectors which contain mercury should not be disposed of directly. Rather than that we suggest to dispose it off through proper mercury recycling programs.
Food Applications: ML-Tech connectors are factory sealed but it still contain mercury and other fluids. As a precaution a protective housing is suggested to isolate the rotating connector from the food product.